HEALTH, WELLNESS & TABLE TENNIS
HEALTH, WELLNESS & TABLE TENNIS
News Report
HWATT Pennant Season 9 | Round 1
Author: Simon Gerada, 11/02/15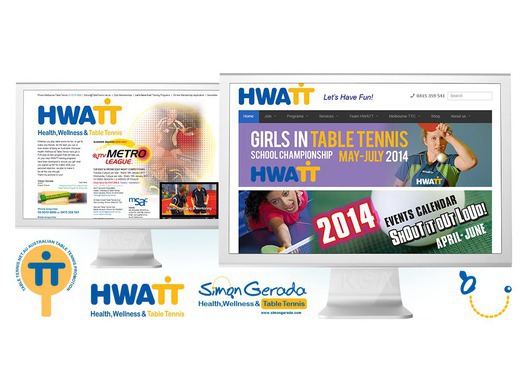 HWATT pennant 9 kicked off last night at the Melbourne Sports and Aquatics Centre. Division One this year will be a highly contested league and highlight season with many of HWATT's elite junior and senior players participating.
Round one included strong performances from Jeff Tran defeating Mensur Cutahjia, Arnab Rakshit defeating newcomer Brett Sonnet and Nathan van der Heiden defeating Wu Jia Muwa (Gemma).
Other notable mentions included Ivan Sulfaro's return to league play winning both his matches, George Pittas likewise and a comeback win from Zaki Zenaidee versus Eddy Kocjancic from 2-0 down.
Each round HWATT will select a player of the round from the entire league with the winner receiving a complimentary dinner at the Blueroom Restaurant Clarendon Street, South Melbourne
Blueroom Player of Round One is: Jeff Tran
Follow the site to get the latest news and results straight to your email
Weather

8 MPH W
94% humidity
Wed

16°C
13°C
Thu

15°C
11°C
Fri

16°C
10°C
Sat

16°C
14°C