HEALTH, WELLNESS & TABLE TENNIS

HEALTH, WELLNESS & TABLE TENNIS
News Report
HWATT TUESDAY INTRODUCTION TABLE TENNIS COMPETITIONS
Author: Simon Gerada, 02/05/16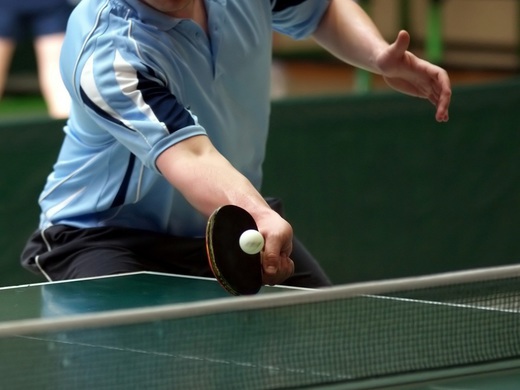 HWATT's Tuesday Pennant held at the Melbourne Sports & Aquatic Centre is Melbourne's number one location for INTRODUCTION weekly table tennis competition. Davis Cup style play and format including doubles.
The Melbourne Table Tennis Club (MTTC) makes playing and participating in Table Tennis in Melbourne an "electric" experience, full of energy, excitement and fun. The bolt of lightning in our club logo reflects this desire. We want to make playing Table Tennis as energetic and as enjoyable as it can be.
Melbourne Table Tennis Club is open to everyone, whatever your age, skill level, background or culture. With excellent value membership and training packages for all levels of play, run by Australia's best senior and junior talent, we're committed to helping you achieve your Table Tennis ambitions, whether you're a social player or serious athlete.
We do the work behind the scenes, so you can experience a fun and friendly atmosphere without having to worry about anything.
Download our "FIRST TIME PLAYER" information document to learn more about the HWATT way.
Dedicated support. Professional administration. Fun and fitness guaranteed.
Follow the site to get the latest news and results straight to your email
Weather
Melbourne
Light Rain Shower, Drizzle

12 MPH S
88% humidity
Wed

17°C
12°C
Thu

17°C
10°C
Fri

19°C
11°C
Sat

19°C
12°C